Welcome to Lars Johansen
3rd July 2017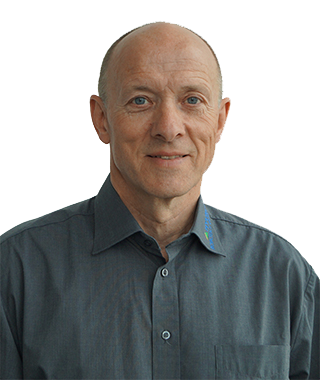 Ricky Carstens has decided it is time for new challenges, so he will leave Robotics Europe at the end of July.
We wish Ricky the best of luck with the new business challenges.
Hyundai Robotics are pleased to welcome back Lars Johansen, who will be new Vice President Operations. Lars worked at Hyandai Robotics from 2003 to 2009, so he knows our company well.  We look very much forward to the cooperation.